38th Inter-Agency Games 2011
Participant Packages
The IAG package is €514 per person (children 0–6 free; 6–12 = 50%; 12-16 = 30%) per double room for four nights including half board and beverages at the opening and closing events1. Reductions only apply for children sharing their parents' room. Pets will also be accomodated at a rate of EUR 5 per night excluding food.
The surcharge for a single room will be €20 per night.
Accommodations will be in either 4 or 5 star hotels close to each other. There will be a focal point in the centre of the village for socializing in the evenings.
Drinking water will be provided at the playing fields.
Extra nights are at a rate of €60 for single and €50 for double rooms per night and per person. Payment for these extra nights is to be made directly to the hotel during the Games but the reservations can be made at registration through the IAG web site.
Please be informed that participation in the Games is only subject to participation in the package deal. In accordance with a Control Commission decision, private arrangements for accommodation will not be accepted.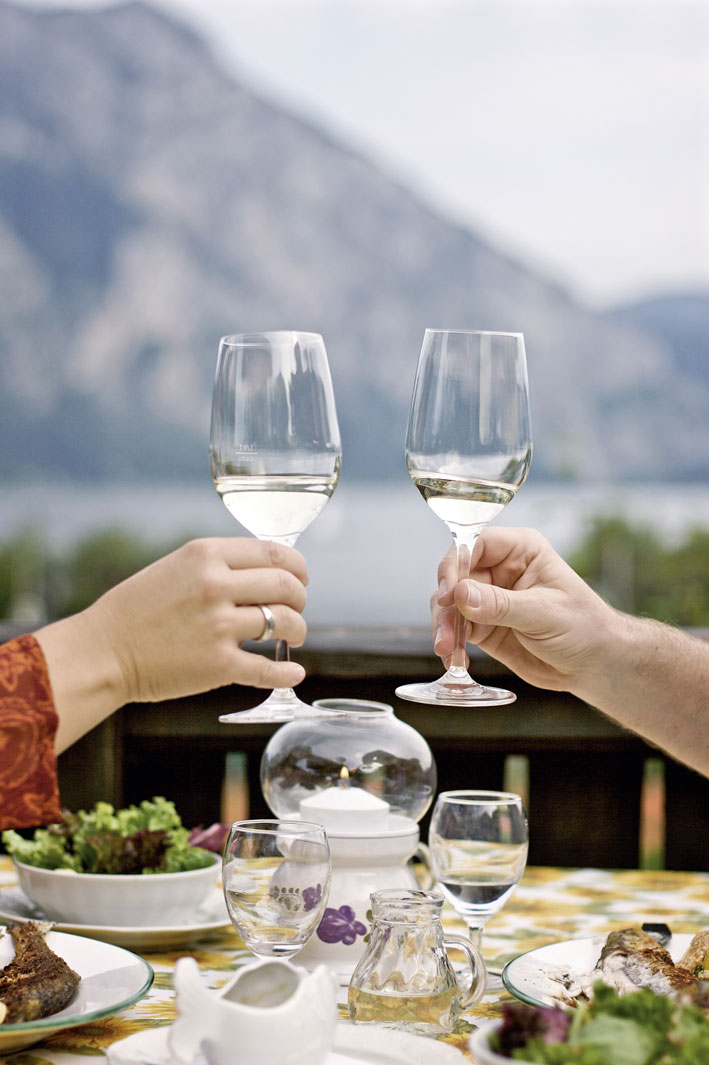 1 In accordance with the decision of the control commission in 2008, 10 Euro has been added to the package price for the IAG Secretariat.
The Games